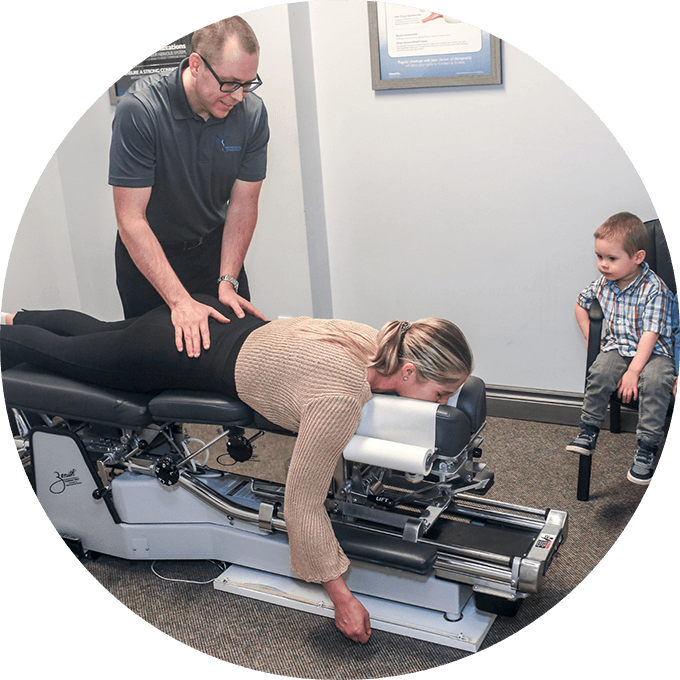 Feel Your Best
at Westheights
Chiropractic
The recipient of 400+ 5-star reviews on Google!
Incredible health isn't about numbing pain, it's about achieving maximum wellness and clean, sustainable living. At Westheights Chiropractic, we have 35 years of experience providing natural care to help entire families thrive.
Kitchener chiropractors Dr. Ryan Rullitis and Dr. Aaron Beaudry take the time to go deeper, since they have a holistic vision for helping you feel and function better from head to toe. Whether you're facing a complicated health challenge, hurting from an injury, or wondering how much your body is capable of, we're here to support you in your health journey as you push past your limits and get more out of life.