Meet The Team at Westheights Chiropractic
Get to Know Us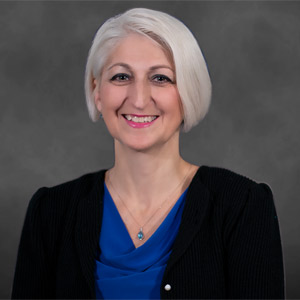 Ema, Front Desk Receptionist
It is with passion every morning when my feet hit the floor that I come to Westheights Chiropractic to serve you. I have served at Westheights Chiropractic since October 1, 1989. I still remember that phone call welcoming me aboard, but wait I knew nothing about chiropractic or even what a chiropractor does. All I could feel at that moment was that I was about to embark on an amazing life experience.
I have had the honour of seeing patients receive their first adjustments while in their mother's womb right through to their wedding day. Over the years and still to this day I continue to witness many miracles. People's lives changing due to a healthy nervous systems. I have been blessed with three beautiful children whom I dearly love and a little precious puppy named Oreo.
Art has always been something I love to do and in our office I have the privilege every month to create a practice member appreciation birthday board. I love to study the Bible and my new found hobby is bike riding. Please click on the link below to see Ema's monthly birthday board creations.
Here at Westheights Chiropractic, through the power of a chiropractic adjustment we continue to touch so many people in a positive way. I invite you to join our family. My desire for you is that we may be a part of a change in your life, in a healthy positive way through the power of chiropractic.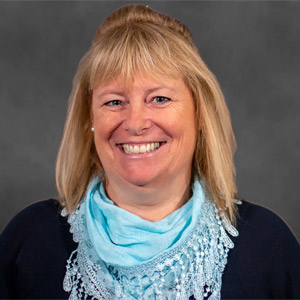 Kelly, Front Desk Receptionist
Hello, my name is Kelly and I am thrilled to say that I am the newest member of the team here at Westheights Chiropractic.
A little about me:I have two amazing girls, Kassy and Missy, who keep me both busy and active. I enjoy walking, swimming, and taking on DIY projects around the house. I love the feeling of accomplishment I get after challenging myself with any new task! My greatest passion is spending time with my family and friends…be it just hanging out playing games with the family or going on a weekend adventure with friends.
I have been benefiting from chiropractic care for many years and believe wellness means a healthy balance of the mind, body and spirit.
I want to say thank you to all of the practice members that I have met so far, for making me feel like part of the family at Westheights Chiropractic. I am excited to continue meeting both existing and future practice members, and I am looking forward to assisting all of you on your path to wellness!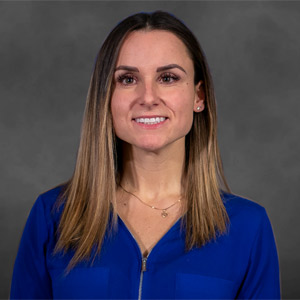 Angela, Chiropractic Clinical Health Care Assistant
I am elated to have been welcomed in to the Westheights Chiropractic family!
I am blessed to have a very beautiful family. Married to my hard-working husband, Ryan. We have three pretty awesome kids: Hayden, Owen and Olivia. Our family also includes 2 yellow labs, Lola the quaker parrot, and a squeaky guinea pig. Although sometimes chaotic, we live very happy and active lives, staying busy with many sports and activities.
Finding my place at Westheights Chiropractic has been an incredible step in my life's path. I knew from the moment I walked into this office, with the energy alone, this is where I wanted to be!
My passion and drive are directed at improving the wellbeing of myself and others. My knowledge and understanding in weight training has allowed for greater development and educational opportunities. In pairing exercise and nutritional guidance with a motivated mind, you create a better version of yourself in optimized living. By making and embracing the choice to better your health, you already begin to experience the changes towards achieving wellness.
I encourage everyone to take a step in bettering yourself. Chiropractic care is a necessary tool in maintaining a healthy overall structure and functioning nervous system. Take charge of your own wellbeing, and in turn, increase your longevity by adding a heightened quality of life from the inside out. I look forward to meeting everyone and joining in on your milestones and miracles!

Meet The Team at Westheights Chiropractic | (519) 744-9904