Kitchener Waterloo Chiropractor for Family Wellness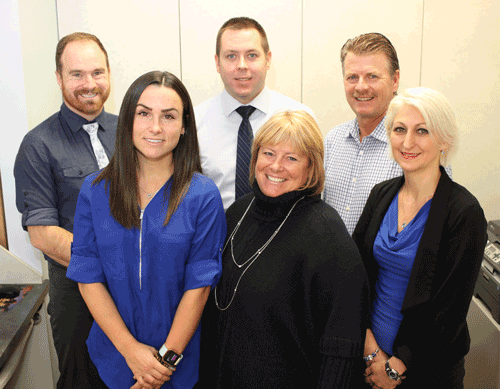 Feel Your Best at Westheights Chiropractic
Since 1986, we have always made wellness optimization the focus of our chiropractic care center. Our vision is to enrich the lives of families, one adjustment at a time.
It is our sincere wish to give every member of our practice a top-notch experience on every visit. Call (519) 744-9904 or book your appointment online today to schedule your $47 complete initial assessment!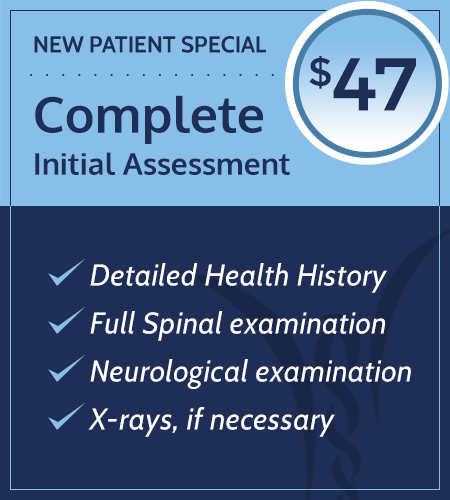 Our Customized Approach
Some practice members have chronic issues; some are only a few days old. There are those practice members who are sensitive, out-of-shape or well into their golden years. Some practice members are expectant mothers, and some may be suffering from osteoporosis.
We do not believe in a "one size fits all" mentality, and will always customize your care according to your body type, age, level of vitality and history of trauma.
Why wait to feel better? Call (519) 744-9904 to get started!
The fact that every single & small little thing about you and your point of pain is addressed and noted off. Also the explanations given in regards with the health issues are really good and easy to understand.

Fabulous! I am so glad I was referred and that my health is being taken seriously again.

I found the staff to be very personable.

Wow from the start to finish.

Everyone is very nice and you don't feel rushed.

Looking forward to improving my health with this wonderful team of people!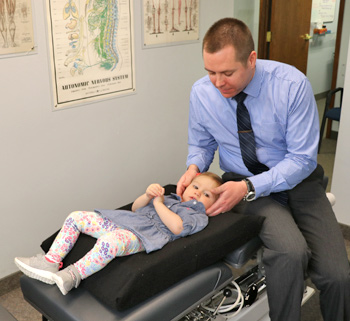 The Best In Family Chiropractic
We are passionate about providing the latest in care excellence, in an environment that refreshes and motivates. We partner with you in achieving your goals, whether it is to attain a state of optimal wellness or simple pain relief.
We are proud to lovingly tend to the health needs of every generation of your family. Our chiropractic care center is designed to optimize healing and wellness, and we take pride in catering to the comfort and well-being of everyone who walks through our door.
Call (519) 744-9904 or

book your appointment online

for your $47 complete initial exam today!

Kitchener Waterloo's Top Recommended Family Chiropractor
Call Us Today (519) 744-9904

Westheights Chiropractic is conveniently located in Westheights Centre, near the corner of Highland Rd W and Westheights Dr. Plenty of parking is available.

Chiropractor Kitchener  | Dr. Ryan Rullitis & Dr. Aaron Beaudry
Westheights Chiropractic